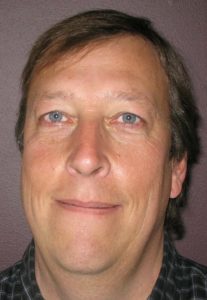 Keith Ohlhauser
Keith is the head engineer and owner of KO Structural Engineering Ltd.  He graduated from the University of Calgary in 1985.  After working in Alberta, Keith saw an opportunity to return to B.C. and increase his exposure to wood construction by purchasing and operating a truss plant in Quesnel.  He has become an expert on all engineered wood components and is an active member on the Western Wood Truss Association's technical committee.  Keith is registered as a P. Eng in B.C., Alberta, and Washington State.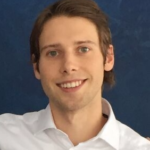 Craig Tache
Craig is our South Okanagan representative working out of Penticton.  He started with KO Engineering in 2014 after completing his Bachelors of Applied Science In Civil Engineering at UBCO. He has experience designing structural systems using wood, concrete, and steel in a variety of construction projects.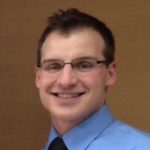 Steve Yuill
Steve is an EIT who started with KO in August 2015.  He graduated from UBCO in 2015 with a BaSC. in Civil Engineering. He formally worked in the construction industry for 10 years as a labourer and eventually a Project Manager before returning to school in 2011.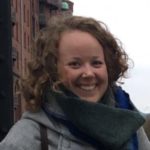 Breanna Martin
Breanna started with KO in March 2016.  She graduated from VIU in 2014 with a Bachelor's Degree in Interior Design.  Breanna handles many of the administrative tasks for KO as well as drafting and marketing.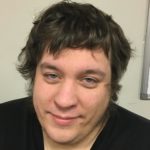 Jon Ohlhauser
Jon started at KO in August 2016.  He graduated from Okanagan College in 2015 with a Diploma in Computer Information Systems.  Jon is our IT Support and has developed many programs for us, including our own client database.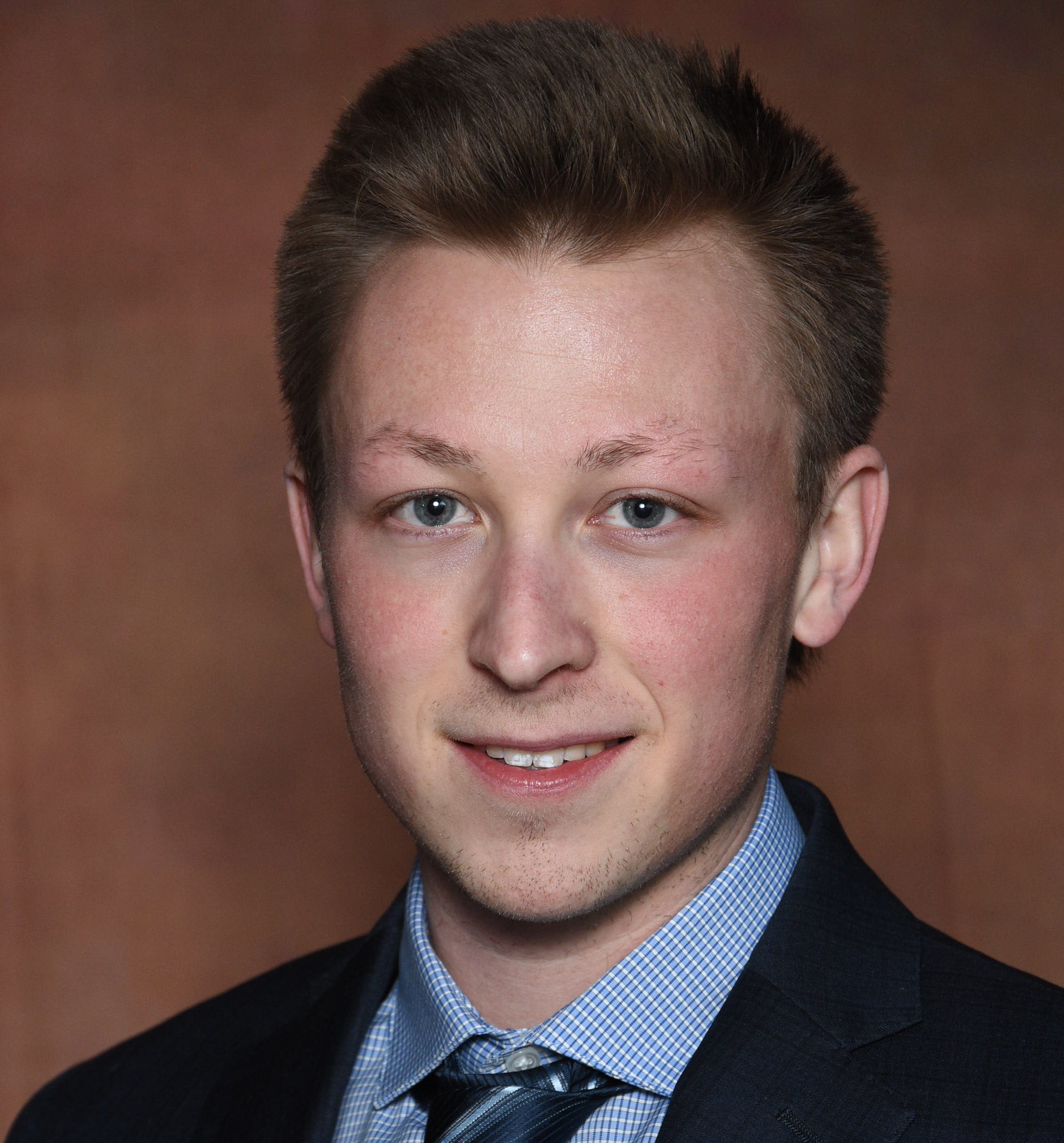 Andrew Woodward
Andrew is an EIT who started working with KO Structural in February 2018. He graduated from UBC Okanagan in 2017 with a BASc. in Civil Engineering, with his degree focusing on Structural Engineering.  He has experience designing structural systems in wood, concrete, and steel.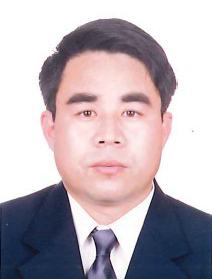 Laurence Xue
Laurence is a professional engineer who started at KO in June 2018.  He graduated from Xi'An University of Architecture and Technology in China in 1990 and has 28 years of experience working with wood, concrete, structural steel, and masonry structures.  He also has experience with the design of residential, commercial, industrial, and mining projects.  Laurence is a registered P. Eng in B.C. and Saskatchewan.